Posted by Staff - Soldertraining on Oct 30th 2023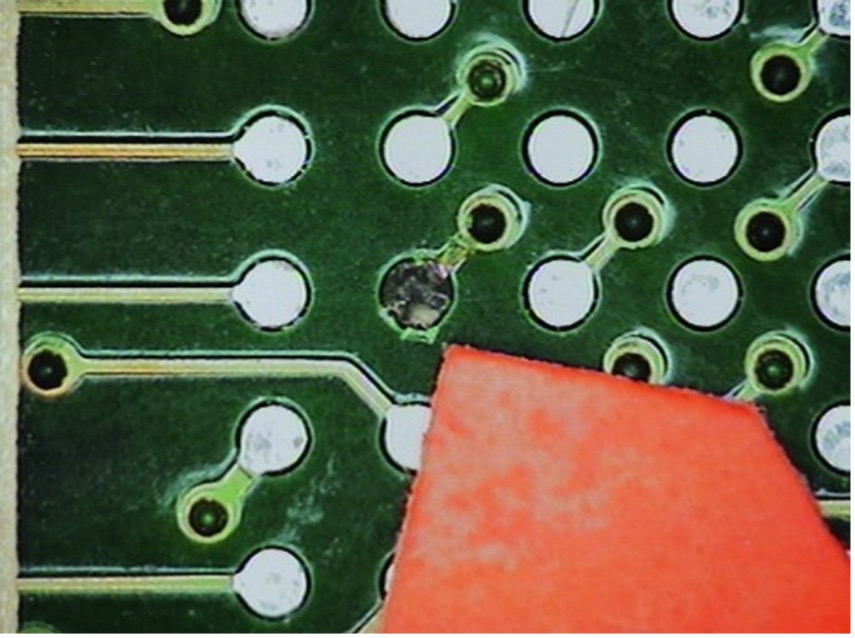 Even the most seasoned professionals can run into sticky situations. When mechanical damage or the not-so-graceful removal of a component leaves your pad hanging by a thread, don't fret – BEST has your back with our PCB Land Repair Kits.
We understand that every situation is unique, which is why we offer not one but two incredible solutions for your land repair needs. Whether you prefer the precision of our epoxy land repair kit or the versatility of our dry film land repair kit, BEST provides you with the tools and guidance you need to revive your circuit boards.
Our kits feature a diverse array of circuit frames tailored to repair the most common land issues. We've got the right tools for the job, ensuring that your repairs are performed with precision and care. Worried about the process? Fear not, for we've got you covered with comprehensive written instructions and video tutorials, turning you into a master of PCB land repair.
To place an order for your kit, replacement parts, or simply to get answers to your questions, reach out to Chris at cedwards@solder.net,or give her a call at 224-387-4302. Your PCBs are in good hands with us.